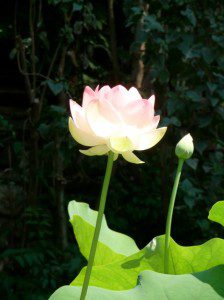 The Future Is Unfolding
Since 2016, The Matagiri Board has continued its work to consolidate our land, preserve the existing infrastructure and to honor and carry forward the work of Matagiri's founders Sam Spanier (1925-2008) and Eric Hughes (1931-2016).
We celebrated Matagiri's 50th anniversary in August 2018 and continue a major project to provide new infrastructure at Matagiri in order to expand our capacity to host educational and cultural events, as well as to receive visitors, especially from the Ashram and Auroville. The new facility will allow us to offer talks, workshops, hatha yoga, music and dance.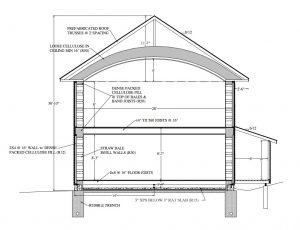 Work is nearly completed on this super-insulated straw bale house (so that the energy input of heating or cooling is minimized). We have tried to conform to the most ecologically sound principles in all aspects of this project. Please follow our progress in this photo album.
We would like to express our heartfelt thanks to those of you who have given in the past to Matagiri, and who have recently donated to this project and hope you will join us Saturday November 24th for our Darshan celebration to see it in person.
We always welcome your call or visit to Matagiri. Please call in advance so we may greet you.
With warmest wishes and gratitude,
Julian Lines on behalf of the Board of Trustees
PS: You may use this link to our donation page at Paypal Giving Fund or you can also give via the blue Donate button on Facebook. Checks payable to Matagiri and mailed to our address below are always welcome as well.