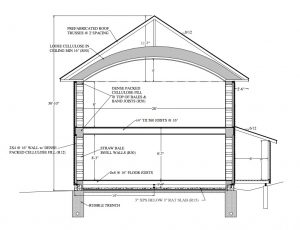 We celebrate the completion of Auroville House and Matagiri's 50th by gathering outside of Woodstock, NY August 2nd – 5th.
The venue is both Matagiri and the Ashokan Center.
The theme is "The Arts as a Bridge Between".
It will be an exploration of our inner and outer worlds, our spiritual calling and social truth and justice through music, dance, painting, yoga and awareness through the body.
Please return to this page and collaboration.org for fees and registration details.
Location
MATAGIRI SRI AUROBINDO CENTER